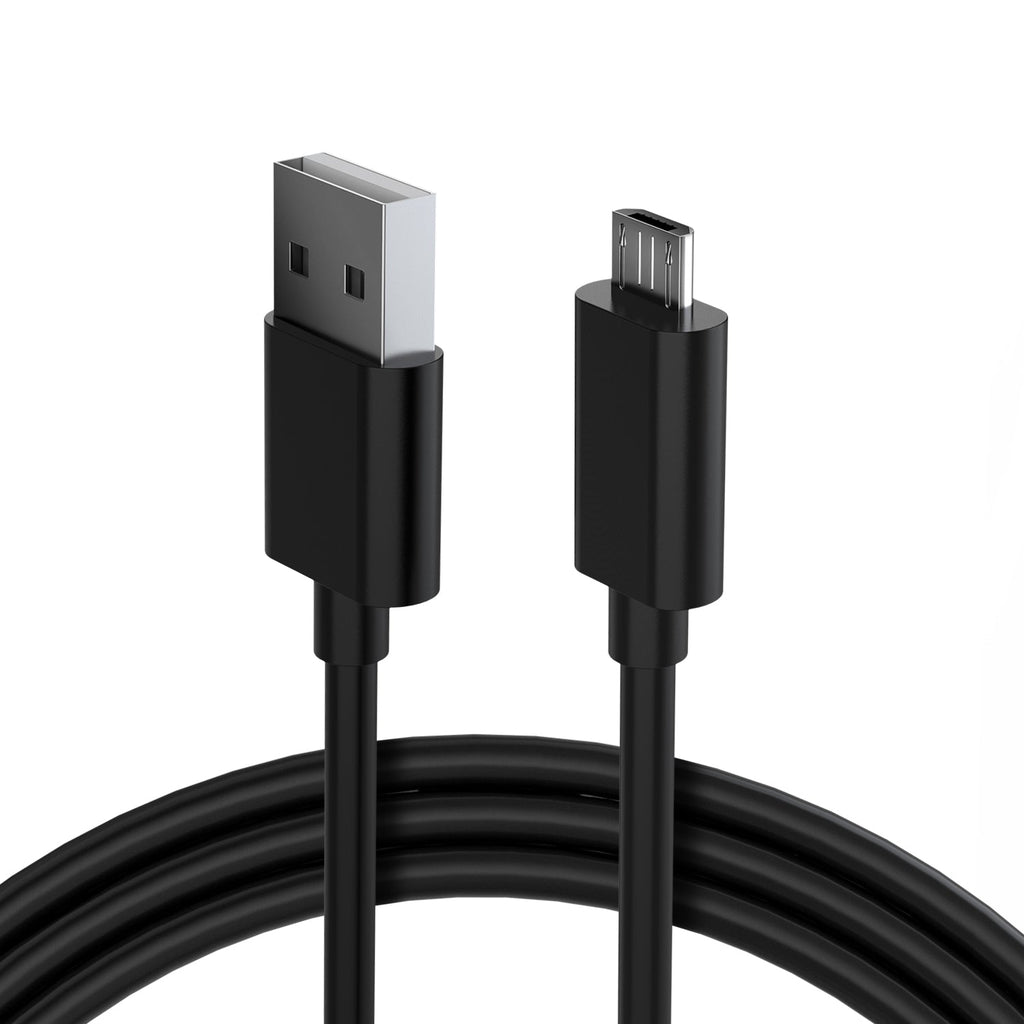 6ft Replacement Charging Cable for Bose Speakers and Headphones
$ 17.99
MICRO USB to USB-A 2.0 –– 6 feet extra long charging

 cable. 

Backed by Cbus Wireless 24-month Warranty


HIGH-DURABILITY CORD –– Extra strength jacket protects your cable from everyday wear and tear. Top quality molded joint connectors are extremely durable and look great.


UNIVERSAL –– Our Micro-USB cables work on every Micro-USB device. Perfect for use with Android smartphones, flip phones, tablets, car chargers, digital cameras, wall charger, portable battery power banks, wireless bluetooth speakers, headphones, earbuds, and more.


MOST COMPATIBLE –– Bose SoundLink Color (Model 415859), Bose SoundLink Color 2 (II), Bose SoundLink Mini 2 (II), Bose Sound Link Micro, Bose SoundSport, Bose QuietComfort 35, Bose QuietComfort 35 Series II / 2 (AE2W), Bose QuietComfort 20, Bose QuietComfort 20I, Bose AE2W, etc.